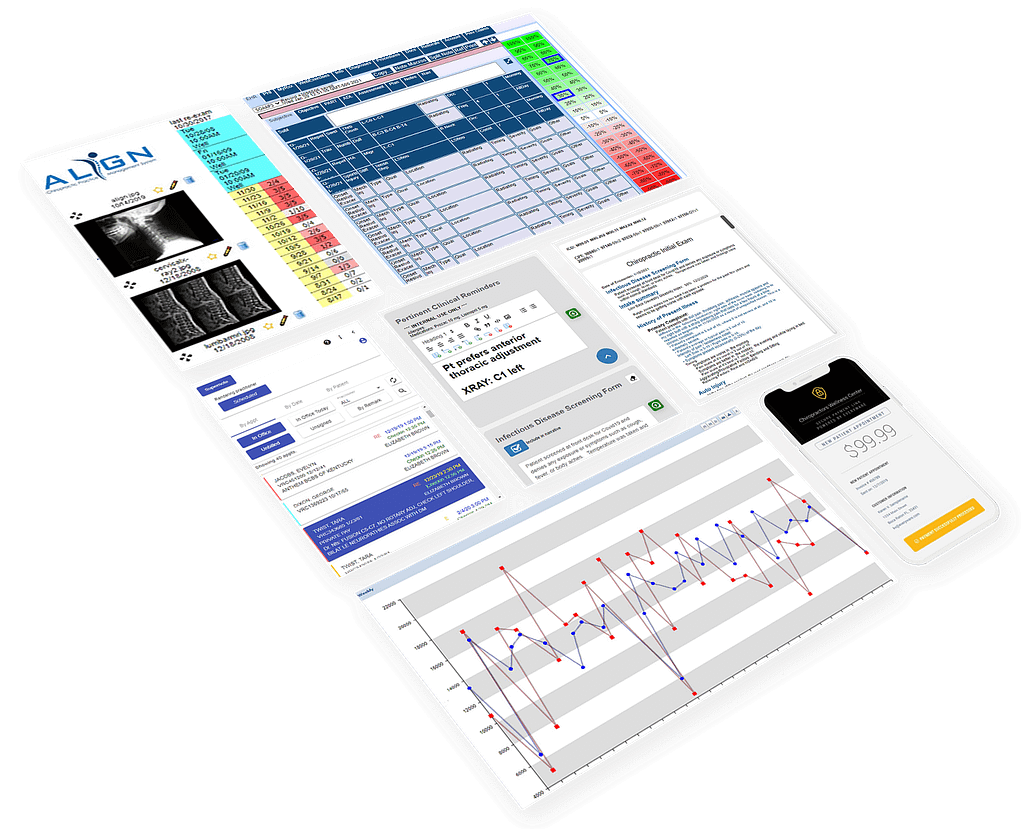 ALIGN Chiropractic Practice Management System is an ONC-ATCB Certified, fully integrated, 100% Cloud-based Practice Management Software and Revenue Cycle Management System.
Align includes:
Our approach provides full control over the entire patient treatment life-cycle to maximize incentives and reimbursements. The end result is compliant, paperless documentation that results in faster payments, fewer denials and higher collections per visit.
Our Mission is to amplify the success of your practice through cloud technology and innovative, dedicated teamwork.
"ALIGN is a great medical billing software! They are very responsive to all potential problems and provide great and super fast feed back….

While you're writing a doc you can easy jump from the schedule to tasks then back. If you need to send a note to the front desk (or where ever ) with patient info, the PT file can easily be attached and sent securely to the your desired person. The schedule is very versatile and easy to use. It can easy be modified for any clinic and any number of providers. It also has numerous colors to choose from for different kind of activities scheduled."
A Team of Dedicated Experts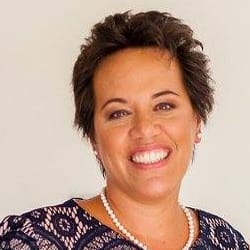 Kathy Casbarro, CPC-A, CPC-B​
Director of Operations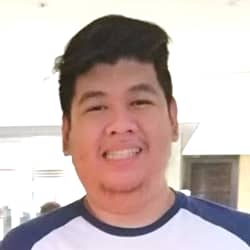 Armand Olivares
Lead Help Desk Consultant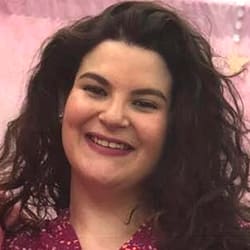 Cristyn Boeling
ALIGN Senior Account Liaison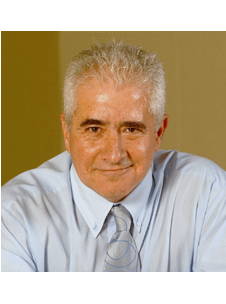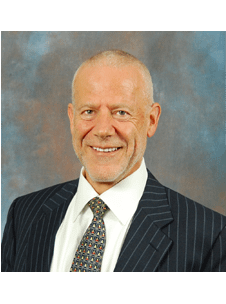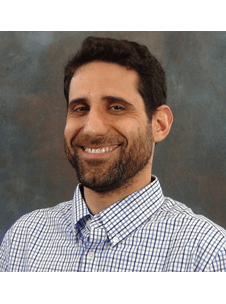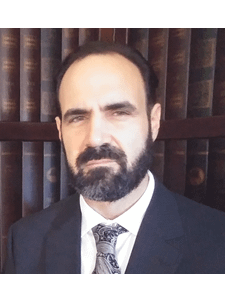 Thomas Jorno
VP of Business Development
Spend more time with your patients and doing what you love, and less time managing your practice.