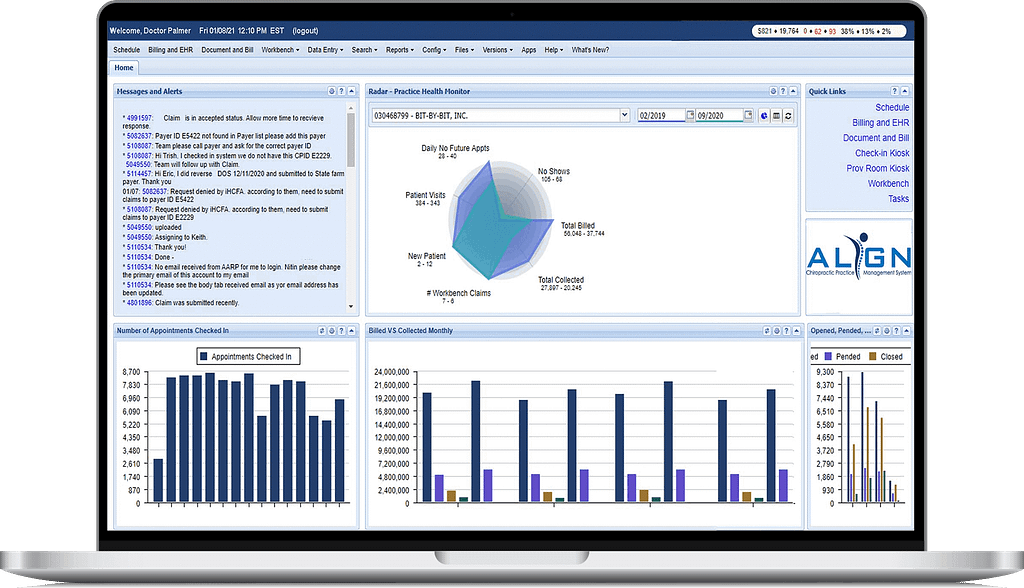 Chiropractic Practice Management
Should Your Clinic Use a Cloud-Based Practice Management System?
The digital revolution is taking over the health sciences, and it is the future of medicine. A similar trend is developing in the chiropractic practice with programs such as ALIGN Chiropractic Management System. But if you're still using the traditional method, is it worth it to take the plunge?
Read More