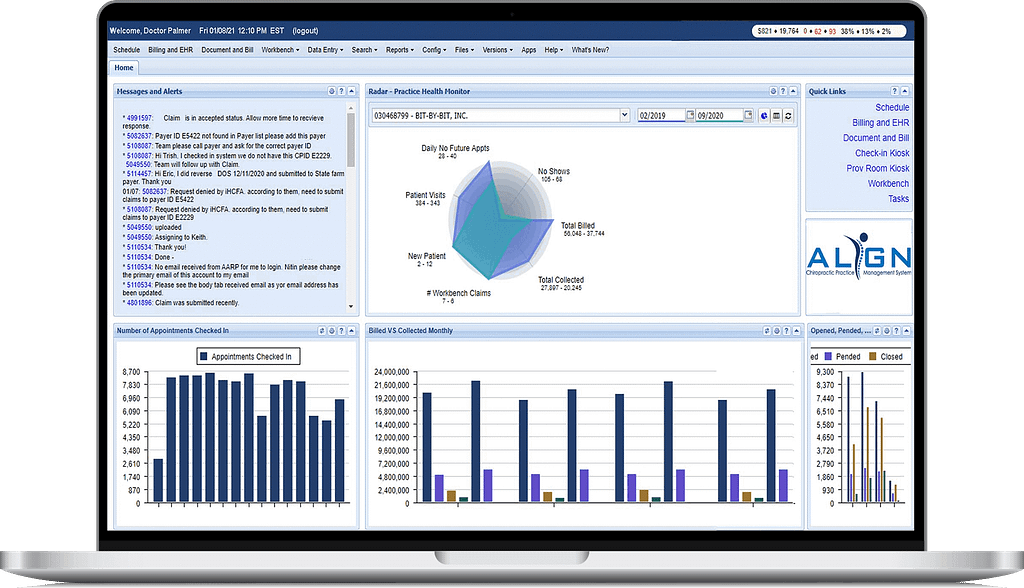 We work to develop and support technology to make managing your clinic easy.
Your chiropractic practice management software is the nervous system of your clinic. It needs to be perfectly aligned to maximize the performance of your organization.
With customizable notes and personalized macros for your practice, ALIGN offers multiple ways to document that are compliant and fast.

Multi-Specialty Facilities
Many chiropractic offices are expanding to provide full service, integrate healthcare facilities. These offices provide many specialties under one roof.
We have both the technology and the experience to support multi-specialty clinics in the cloud.
Billing and Reporting Tools
Billing and Reporting Tools designed by experts in the field of transaction management and Wall Street finance.
Using artificial intelligence, daily updates, and software personalized for your practice.
ALIGN provides you a completely transparent revenue cycle management program that gives you the assurance that nothing is being missed and everything has been paid in full.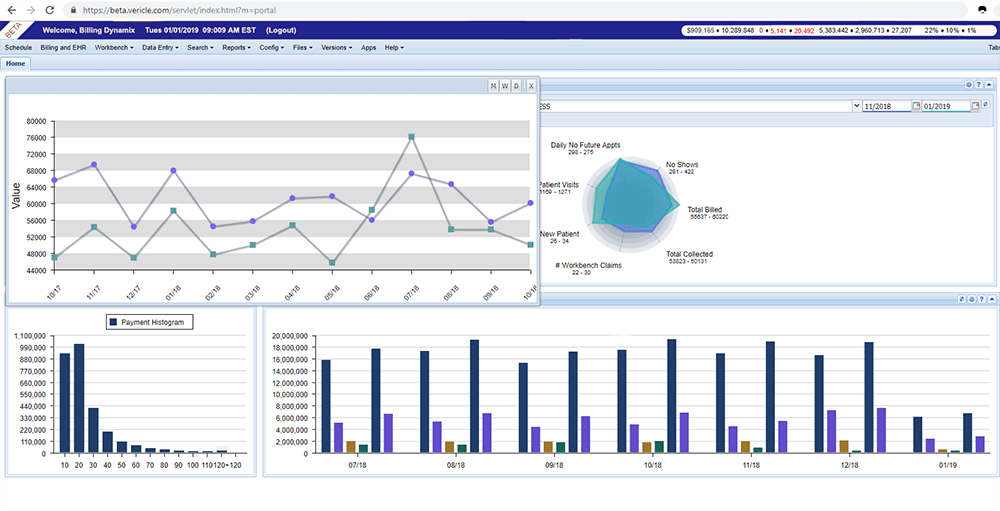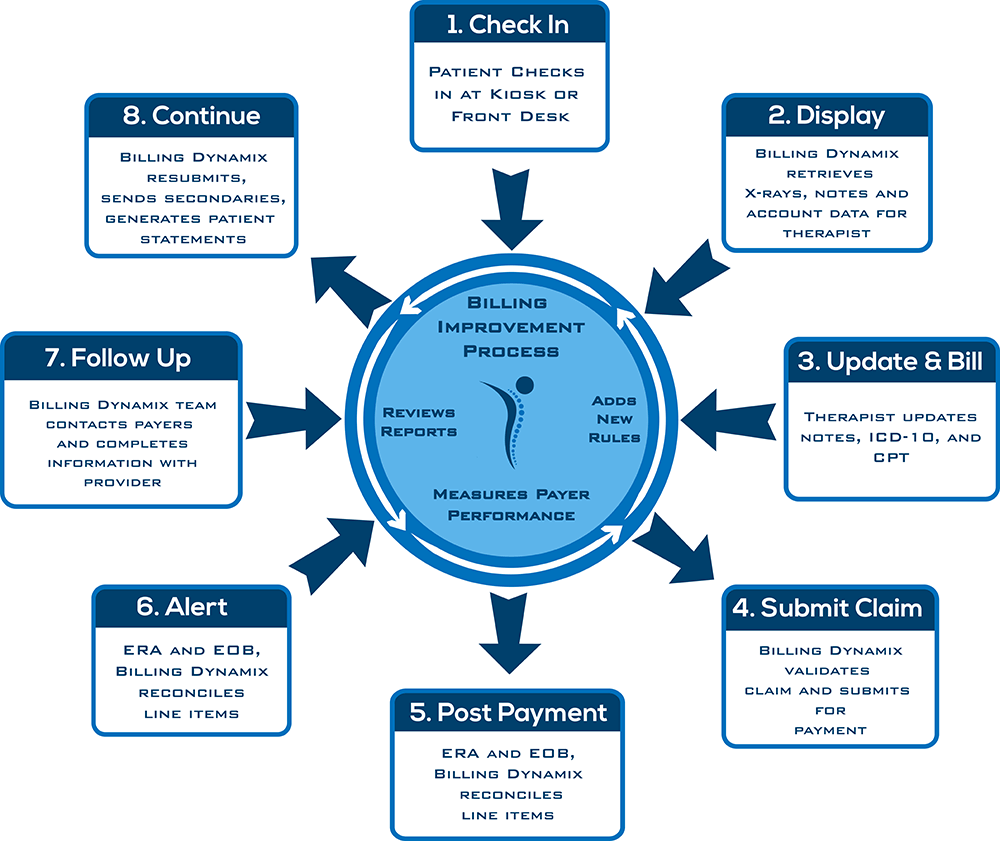 Single-Metric Centric Management
Using our Single-Metric Centric Management system, owners and managers can be confident that at the end of the day all work has been done.  Your team is empowered knowing that all of their tasks have been completed.     
With ALIGN, you can be confident that all of your patients have been take care of, all appointments scheduled, and all of your claims have been addressed.
You know that everyone has been treated right and enjoyed a consistent patient experience. 
Straight Through Billing Processing
Automated claim processing, 3 million quality assurance rules that are updated and expanding daily, automated denial management and follow-up with quality assurance rules and a process that provides complete transparency and control of your billing process.
This leads to higher reimbursements, reduced collection times, and complete confidence.
With our full-service billing, offices on average see over 96% of all payments collected in under 120 days.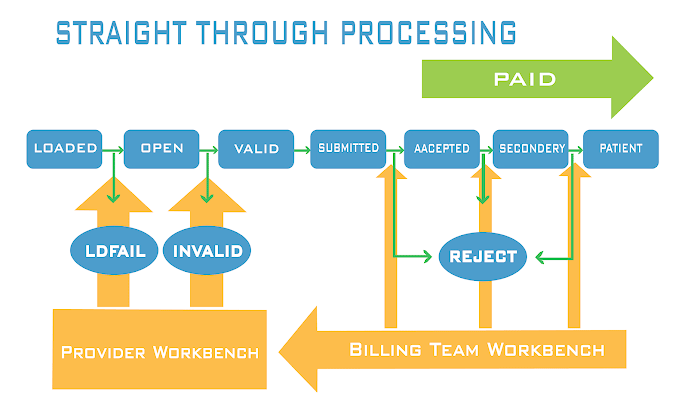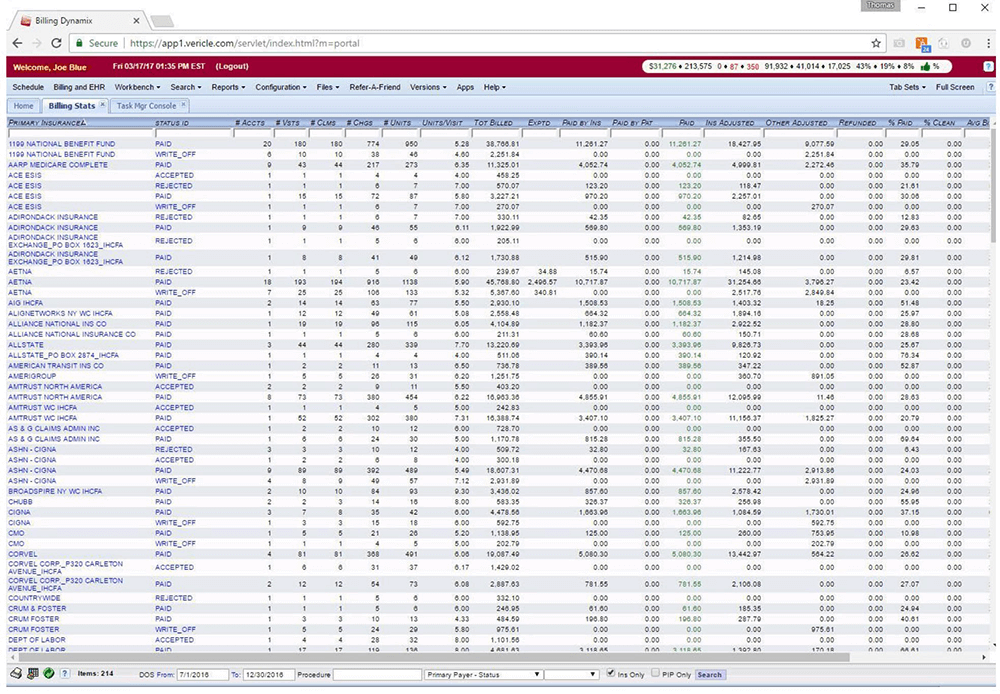 Export Reports into your favorite accounting software
Get detailed and customizable reporting tools that can also easily be exported into Excel or Quickbooks.
Unlimited help and support for you and your team from a team of dedicated experts.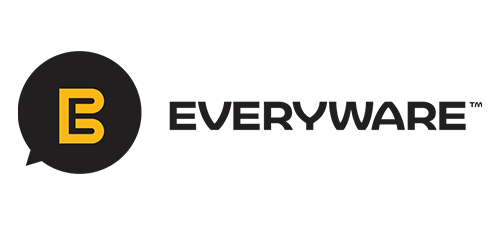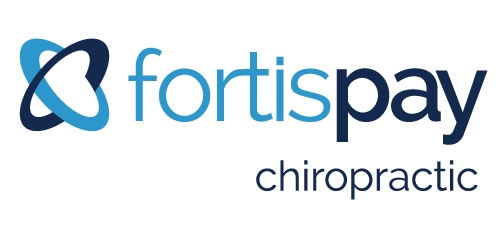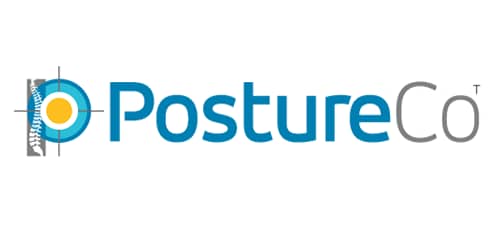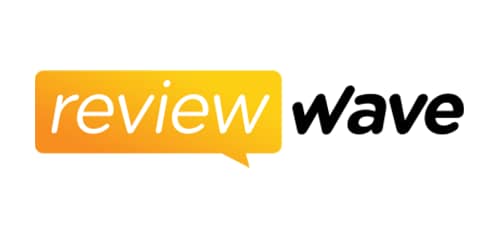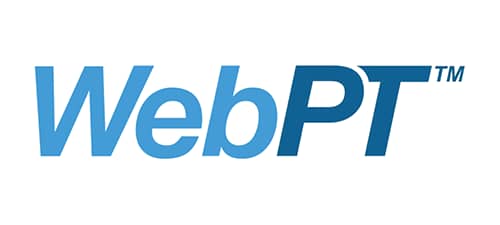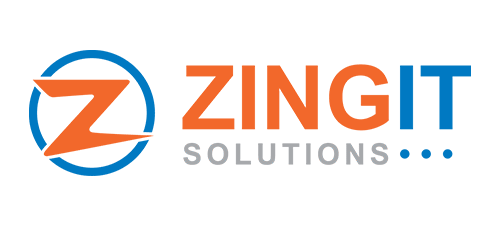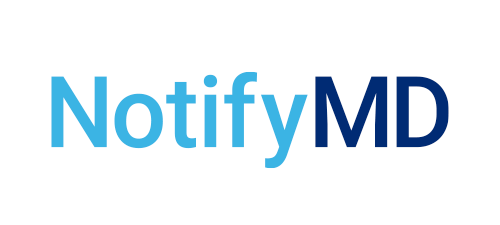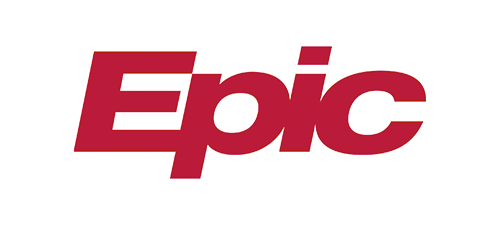 Complete. Secure. Certified.
Spend more time with your patients and doing what you love, and less time managing your practice.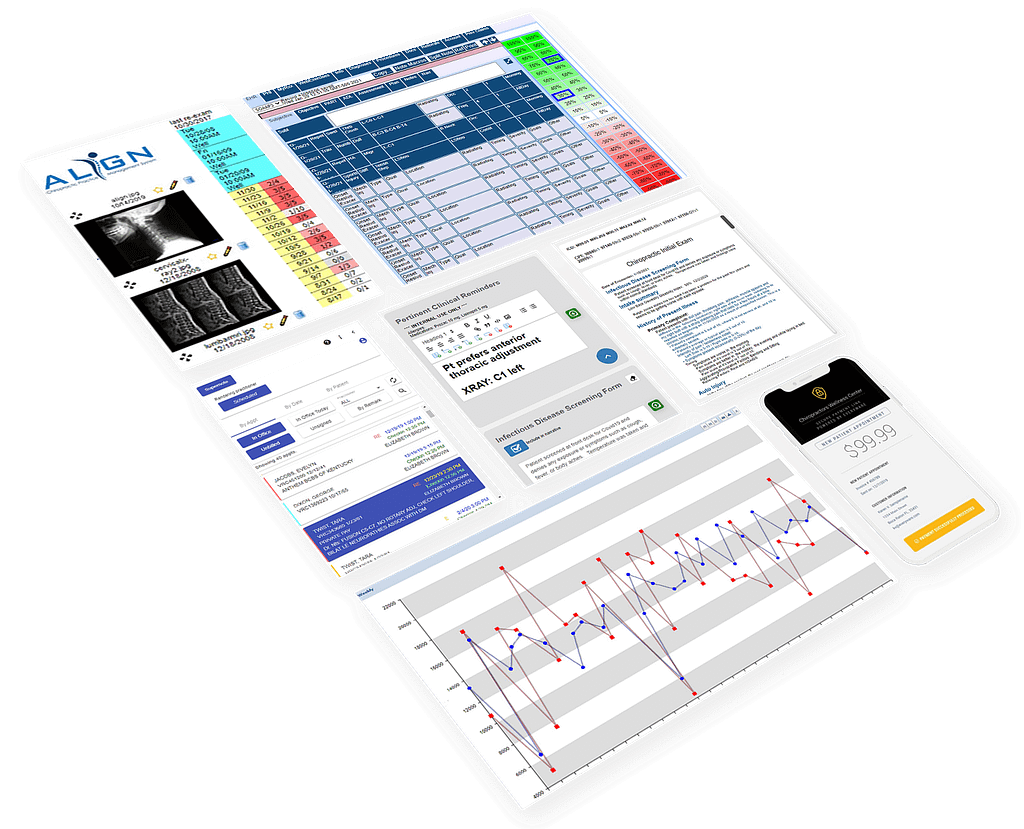 ALIGN Chiropractic Practice Management System is an ONC-ATCB Certified, fully integrated, 100% Cloud-based Practice Management Software and Revenue Cycle Management System.
Align includes:
Our approach provides full control over the entire patient treatment life-cycle to maximize incentives and reimbursements. The end result is compliant, paperless documentation that results in faster payments, fewer denials and higher collections per visit.
Our Mission is to amplify the success of your practice through cloud technology and innovative, dedicated teamwork.